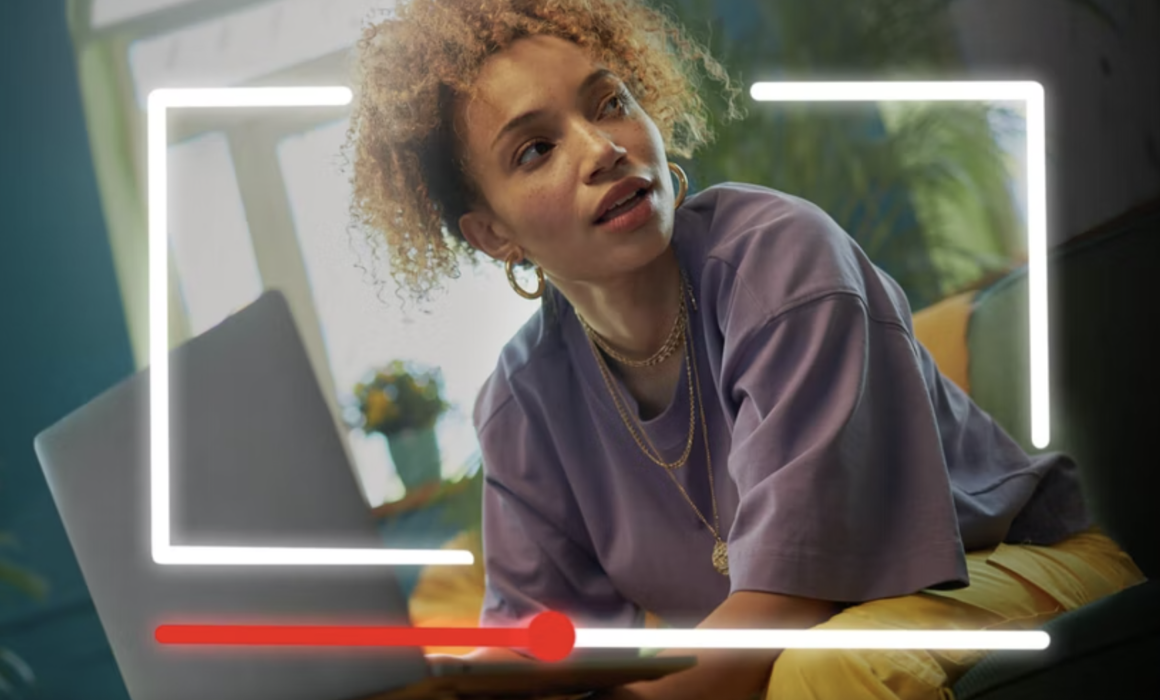 I know how annoying and time consuming it can be looking for that perfect sound track. I would spend hours and hours looking for the right song. But then another few hours trying to find one that was royalty free and didnt cost a lot of money.
Now, there are so many websites you can pick to get your music from. But for me, the one that I use for every project is artlist. The reason for this is its designed with content creators in mind. It has really use friendly filters so I can look through what type of style of music I want or I can pick where it will be used for example a fashion commerical, vlog, tiktok etc. Now moving onto tiktok. So many clients these days want content not just for their website but also for their social media accounts. Artlist has you covered for everything. This is great for me as it gives me that peace of mind that everything is covered.
The type of plan I have is the commercial plan.
If you want to try it out, I am now partnered with Artlist so I have an affliate link here:
which allows you have get 2 months free from your yearly plan. I have used Artlist for a few years now and I wouldnt recommend it if I didnt see value in it.
Let me know if you decide to try it out and what your thoughts are.