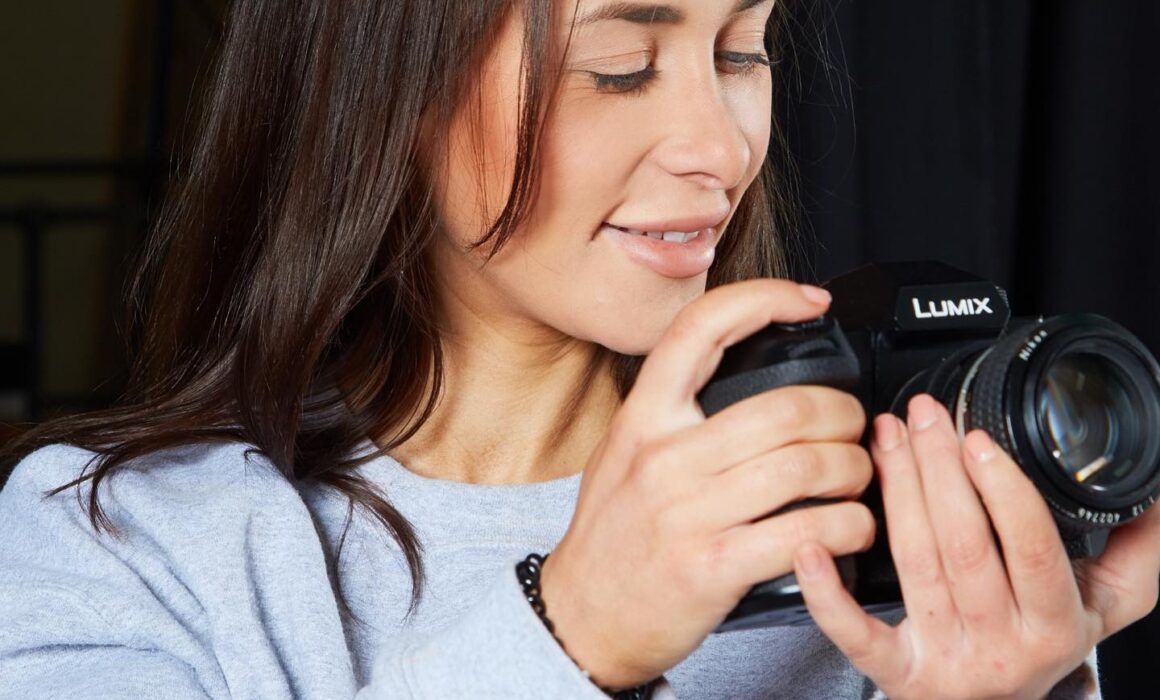 I have wanted to get my hands on this camera for a while and I finally was able to shoot with it!    
And what a camera.    
I know the GH5 is already a hugely popular camera among videographers but the S1H is much like that model but insane.    
It also allows you to shoot 5.9k up to 30pfs the same as the Black Magic Pocket 6K camera.   
The Pros when using the camera, it shoots in 6k, great low light performance, five-axis in-body stabilisation, flip-out screen and excellent EVF. The only con I found when using it was the AF was shocking, good job I prefer manual focusing.   
Even though in the pictures it looks small, it has a very large body for a mirrorless camera and even outweighs some DSLRs.
It can look big and pricey but it's still small and affordable compared to any other cameras with the same video features, especially when you look at its Netflix approved rivals which are £10k+.
After using this camera I've got to say it is pretty impressive and does make me want to shoot with this over the Blackmagic…    
What do you think? Let me know!