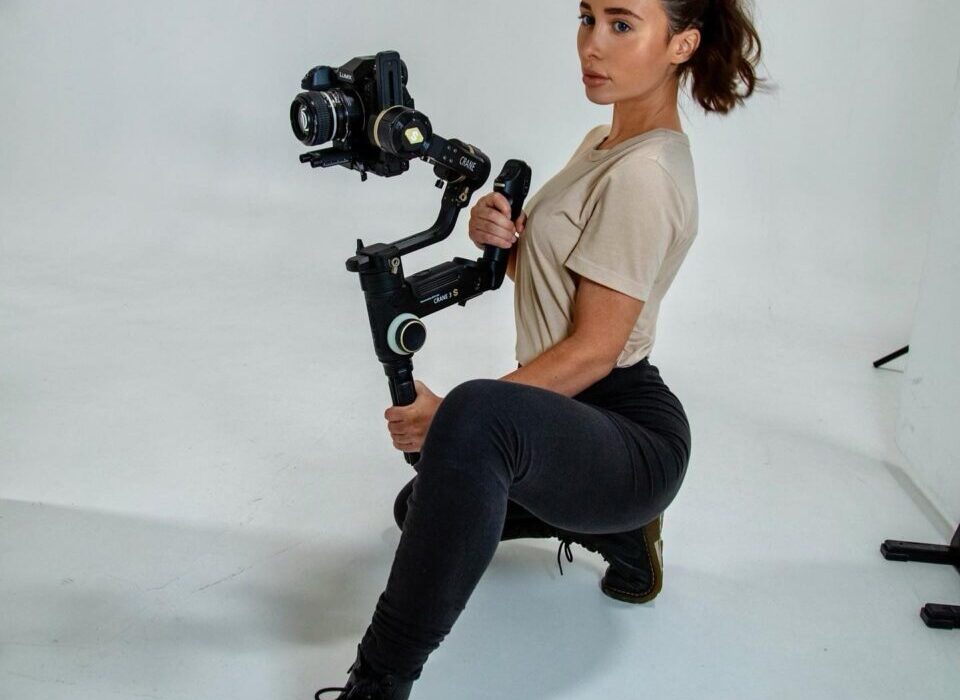 You might not believe me, but people have called me weird so so many times.
I have been called obsessed because I'm passionate about the things I love.
I have been called uptight for having self-respect. I have been called anti-social because I'm comfortable being in my own company. The list goes on!
I used to shy away from my own individuality, I used to say yes to things I did not want to do to please other people. However, eventually, I had enough and I thought to myself "Am I doing what makes me happy?"
Don't let your individuality get taken away from you just so you can fit in with the rest of society, a friendship group, or so on.
Embrace your Individuality, authenticity is rare these days. Don't shy away from your uniqueness. Life shouldn't feel limiting.
Gear in this photo: Zhiyun Crane 3S with the Panasonic Lumix S1H