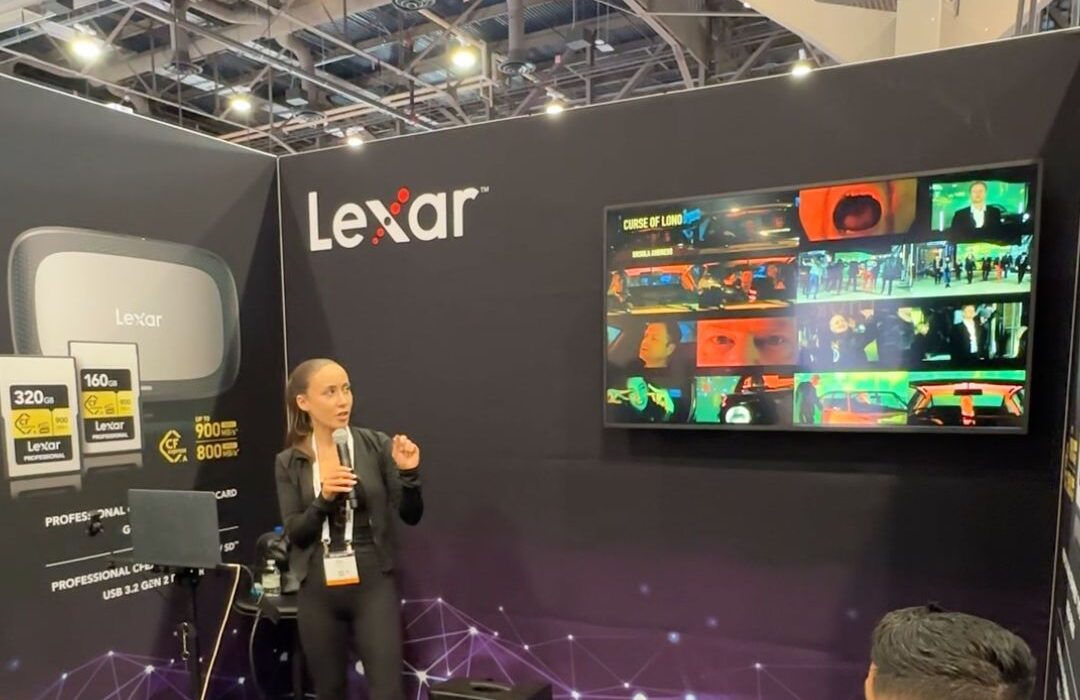 Recently, I had the incredible opportunity to fly to Las Vegas to be a speaker at the highly anticipated NAB Show, representing the esteemed brand Lexar. Over the course of a few days, I had the privilege of delivering five captivating talks, alongside industry luminaries Rory Kramer, Andy To, and Jakob Owens. This article aims to encapsulate the excitement and enriching experiences that unfolded during my time at the NAB Show, where I had the pleasure of connecting with fellow professionals and immersing myself in the latest trends and innovations in the industry.
Sharing the Stage with Experts: Being invited to speak alongside respected figures like Rory Kramer, Andy To, and Jakob Owens was both an honor and an invaluable learning experience. Each talk was an opportunity to share insights, expertise, and personal journeys with a diverse audience of industry professionals and enthusiasts. The collective knowledge and passion in the room created an electric atmosphere that fueled engaging discussions and inspired new perspectives.
Enriching Discussions: Beyond the stage, the NAB Show provided a platform for meaningful interactions and networking opportunities. From impromptu conversations in the exhibition halls to lively debates during workshops, I had the pleasure of engaging with fellow experts, emerging talents, and technology enthusiasts. These discussions sparked creativity, fostered collaborations, and cultivated lasting connections, reinforcing the importance of community in the dynamic world of media and entertainment.
Embracing Innovation: The NAB Show is renowned for showcasing the latest advancements in media, broadcasting, and technology. As an attendee, I was immersed in a sea of groundbreaking products, cutting-edge equipment, and revolutionary solutions. From virtual reality to augmented reality, from 4K to HDR, the show offered a glimpse into the future of content creation and distribution. Witnessing these innovations firsthand ignited a sense of excitement and motivated me to stay at the forefront of industry trends.
Celebrating Lexar's Influence: My presence at the NAB Show was a testament to the significance of Lexar as a leading brand in the industry. Lexar's commitment to providing high-quality memory solutions for content creators resonated with the professionals and enthusiasts attending the show. As a speaker representing Lexar, I had the opportunity to share my experiences and showcase how Lexar's products empower creators to capture and preserve their artistic vision.
Conclusion: Attending the NAB Show with Lexar was an extraordinary experience that enriched my professional journey and fostered valuable connections. From engaging talks and thought-provoking discussions to being immersed in the latest technological advancements, the show provided an unparalleled platform for learning, collaboration, and inspiration. The NAB Show truly encapsulated the essence of innovation and served as a reminder of the limitless possibilities that lie ahead in the ever-evolving landscape of media and entertainment.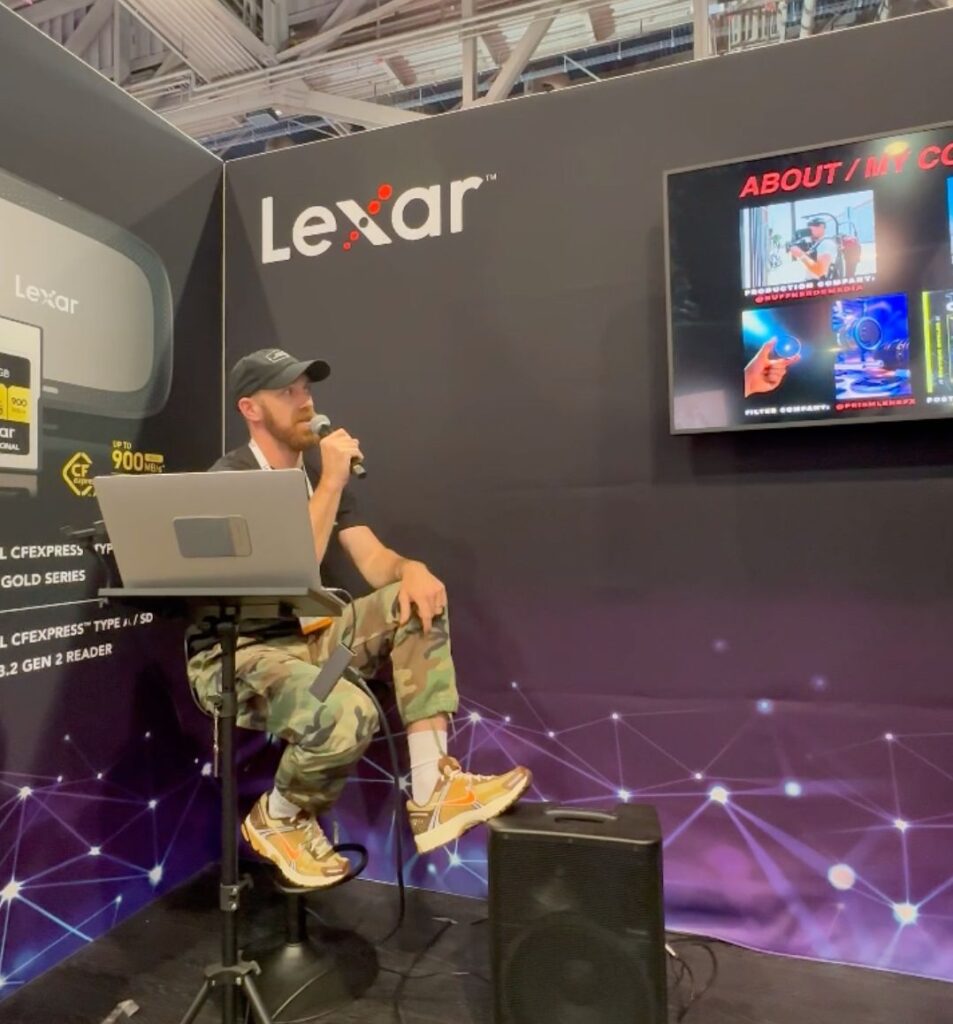 #NAB #NABshow #Lexar