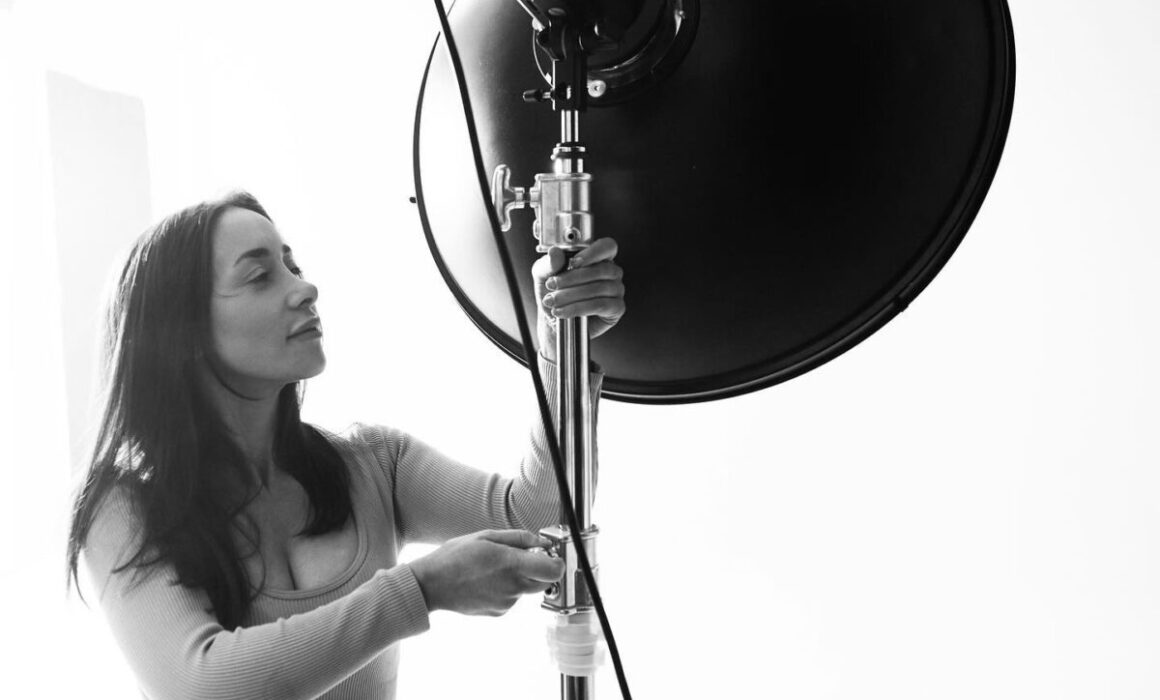 For portraits and glamour/beauty shots, always love to use the Godox Ad600 pro with a beauty dish.
A beauty dish is a photographic lighting device that uses a parabolic reflector to distribute light towards a focal point. The light created is between that of a direct flash and a softbox, giving the image a wrapped, contrasted look, which adds a more dramatic effect.
Nothing else will give you delicate, sculpted shadows that make cheekbones pop!