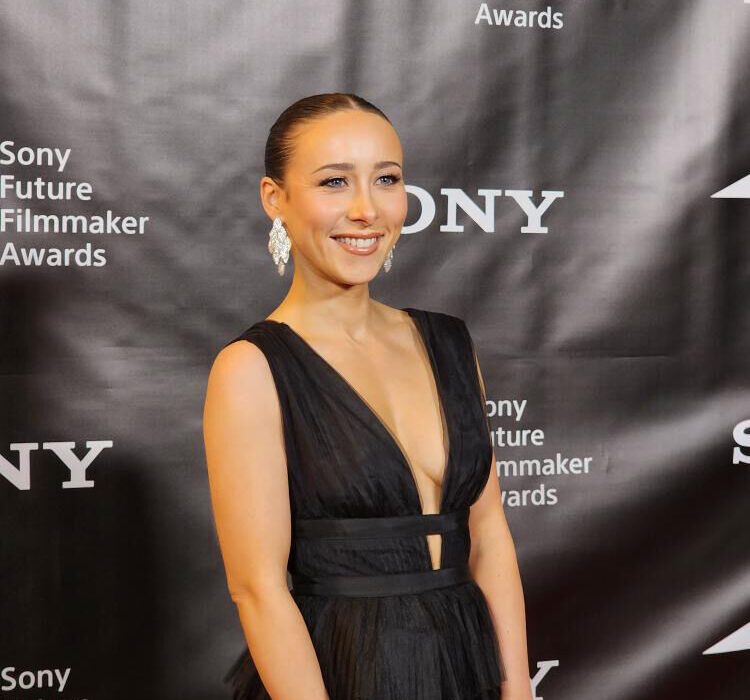 A few weeks ago, I had the honor of being invited to Los Angeles to attend the inaugural Sony Future Film Awards. As an aspiring creative myself, this opportunity was nothing short of a dream come true. The event not only brought together talented individuals from various backgrounds but also showcased an array of remarkable films that left a lasting impression on all attendees.
A Privileged Invitation: Being personally invited to the Sony Future Film Awards was a true privilege. The recognition and acknowledgment of my work were incredibly humbling, and I was eager to join a gathering of like-minded individuals who shared a passion for filmmaking and storytelling. The anticipation of witnessing the future of cinema unfold fueled my excitement as I prepared for the event.
A Showcase of Talent: The highlight of the Sony Future Film Awards was undoubtedly the incredible talent on display. The films presented were a testament to the creativity, innovation, and dedication of the filmmakers involved. From thought-provoking narratives to visually stunning cinematography, each film had its own unique essence, captivating the audience and leaving a lasting impact.
Inspiration Unleashed: Attending the awards ceremony provided me with a wealth of inspiration. Being surrounded by fellow creatives, all united by a shared passion for storytelling, sparked meaningful conversations and fostered a collaborative spirit. The opportunity to exchange ideas, discuss techniques, and learn from one another was truly invaluable.
Sony's Commitment to the Future: The Future Film Awards underscored Sony's commitment to supporting emerging talent in the film industry. The event served as a platform for budding filmmakers to showcase their work and gain recognition. Through initiatives like these, Sony continues to nurture the next generation of storytellers and contribute to the growth and evolution of cinema.
Conclusion: The Sony Future Film Awards was an unforgettable experience that left me feeling inspired and motivated to further pursue my creative endeavors. The event showcased the immense talent of emerging filmmakers and celebrated the art of storytelling. Attending such a prestigious gathering of industry professionals was a reminder of the limitless possibilities that lie ahead in the world of cinema. I am immensely grateful for the opportunity and eagerly anticipate the future innovations and creations that will shape the film industry.
#SonyFutureFilmAwards #SFFA
It was such a privilege to be invited to this event and to meet so many incredibly talented creatives. The quality of the films produced was very inspiring. 
Find out more about the Sony Future Filmmakers Awards here: https://www.sonyfuturefilmmakerawards.com